With the Barham-Koondrook Producers Picnic coming up next weekend, it is also a terrific chance for potential treechangers to check out our vibrant, creative, diverse and progressively minded district. When I look at the obstructive price of real estate in major cities, it is encouraging to know that you can still get beautiful heritage homes for sometimes well under $350,000 - and in prime picturesque river side locations too ! If you have ever thought of tree-changing, you would get plenty of bang for your buck at beautiful Barham-Koondrook. Or as a bargain holiday house, you could enjoy the lakes (and watersports), rivers, forests, cafes and local delights of Golden Rivers Country a simple 3.5 hour jaunt from Melbourne any time of year. What's not to love? Check these beauties out..... (Click on the photograph for a link to the sale sight....)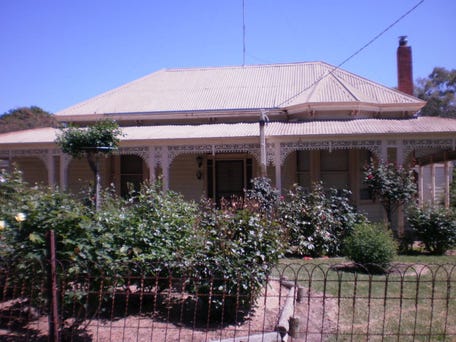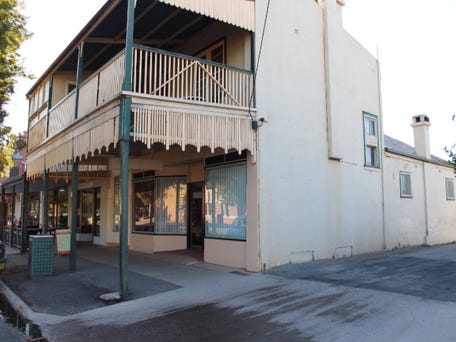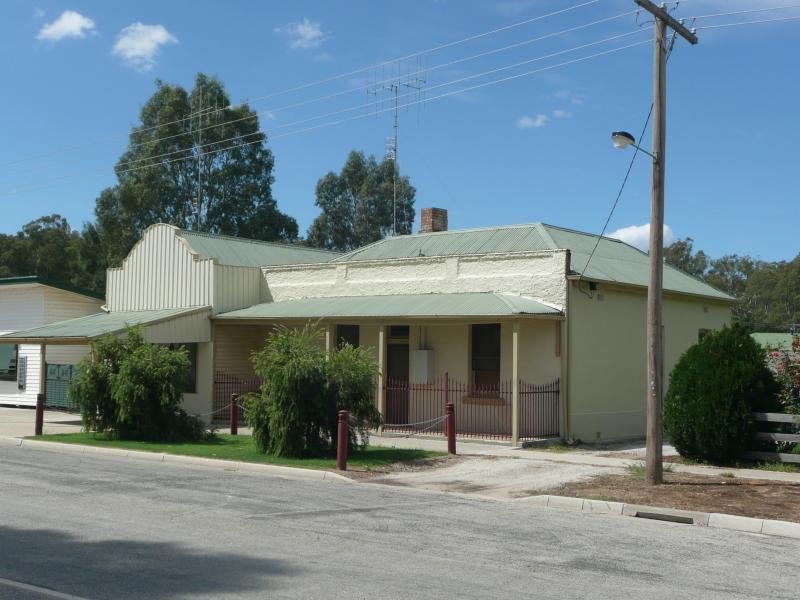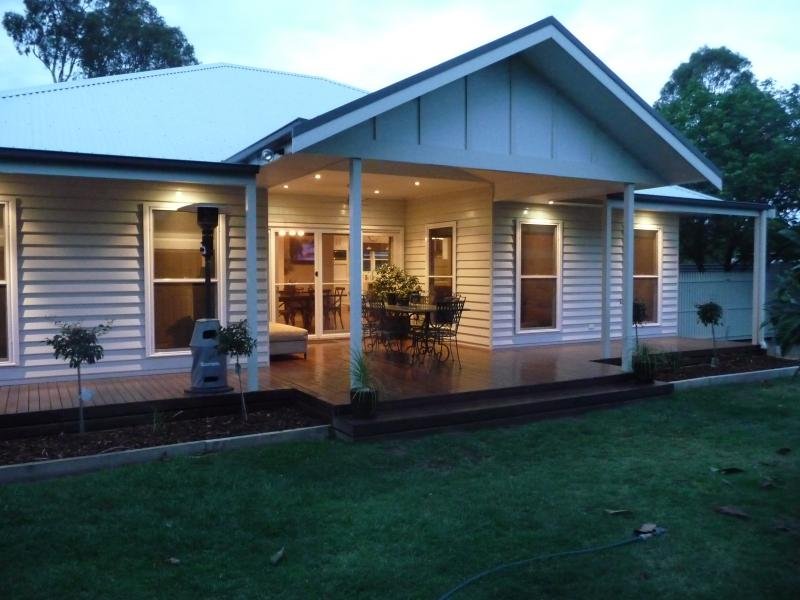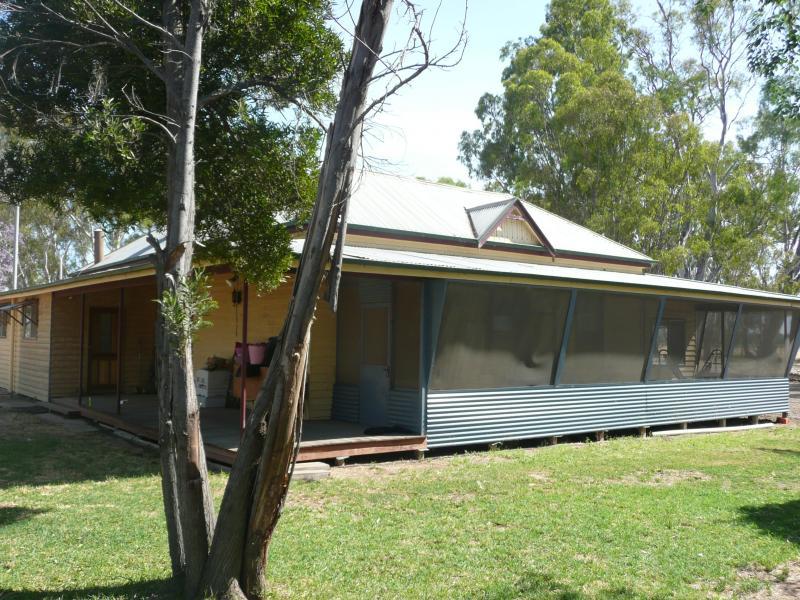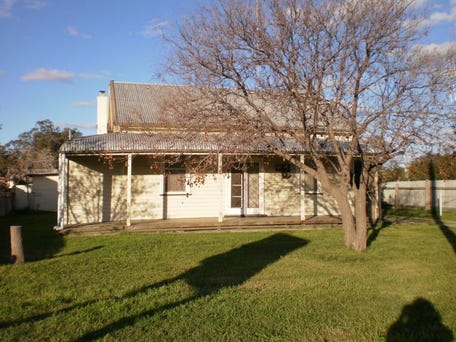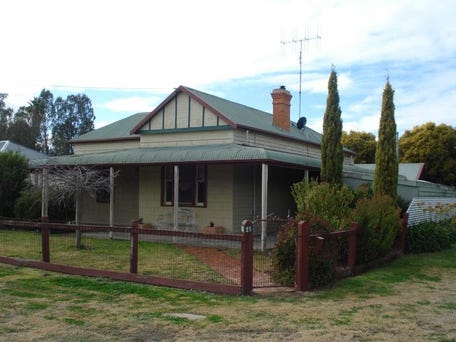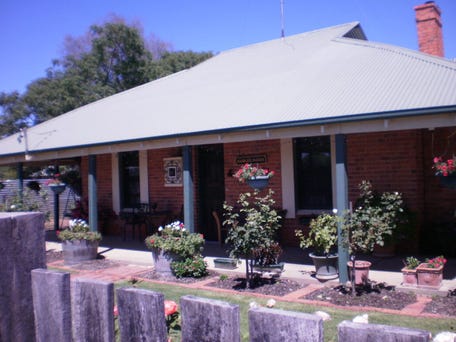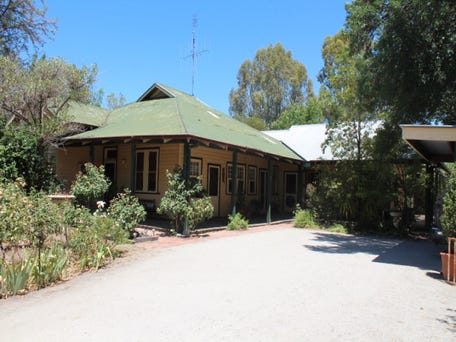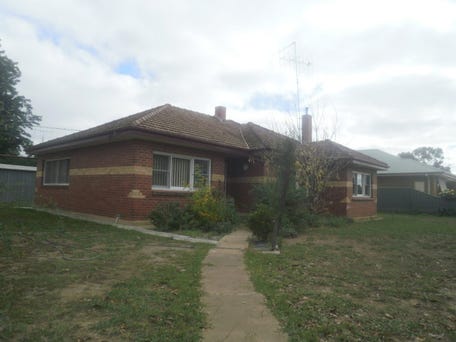 There are also loads of stunning contemporary houses for sale too - but as my blog is devoted to heritage, we are sticking to pre 1960's classics here......
As for the community, there is a big need for professionals - doctors, lawyers, dentists, teachers, accountants, nurses etc within the region as a whole. The community is very welcoming and supportive of new entrepreneurs, and the capacity for web based businesses and remote design consultants is brilliant. Creative and imaginative minds are celebrated here, and there is a strong tradition of welcoming other cultures and backgrounds within this twin river-township......
If you think this sounds like you, then jump in your groovy old jalopy, grab a picnic basket and head to the Producers Picnic next Saturday to experience and find out more about this wonderful community - and your potential place in it !!!